Google Playstore is the default App Store for many android phones nowadays and even for smart televisions. Still, some of the devices out there which they don't come up with this google setup since it requires some royalty charges for certification.
Mostly we can see this scenario in android smart televisions which they actually want to skip charges that require certification. In this case, those devices won't come along with Google play services installed at release.
However, Manufacturers will include them in the upcoming updates if the television hits certain target sales. This is another kind of strategy which marketers follow to decrease the price.
The same thing happens with android smartphones if the country of the device manufacturer bans google, where they want to sell, for example, China.
So, What are the best alternatives for Google Playstore? Is there any third-party app stores available? If you are looking for these questions, then this page is a decent one which will able to deliver some app stores for android based devices.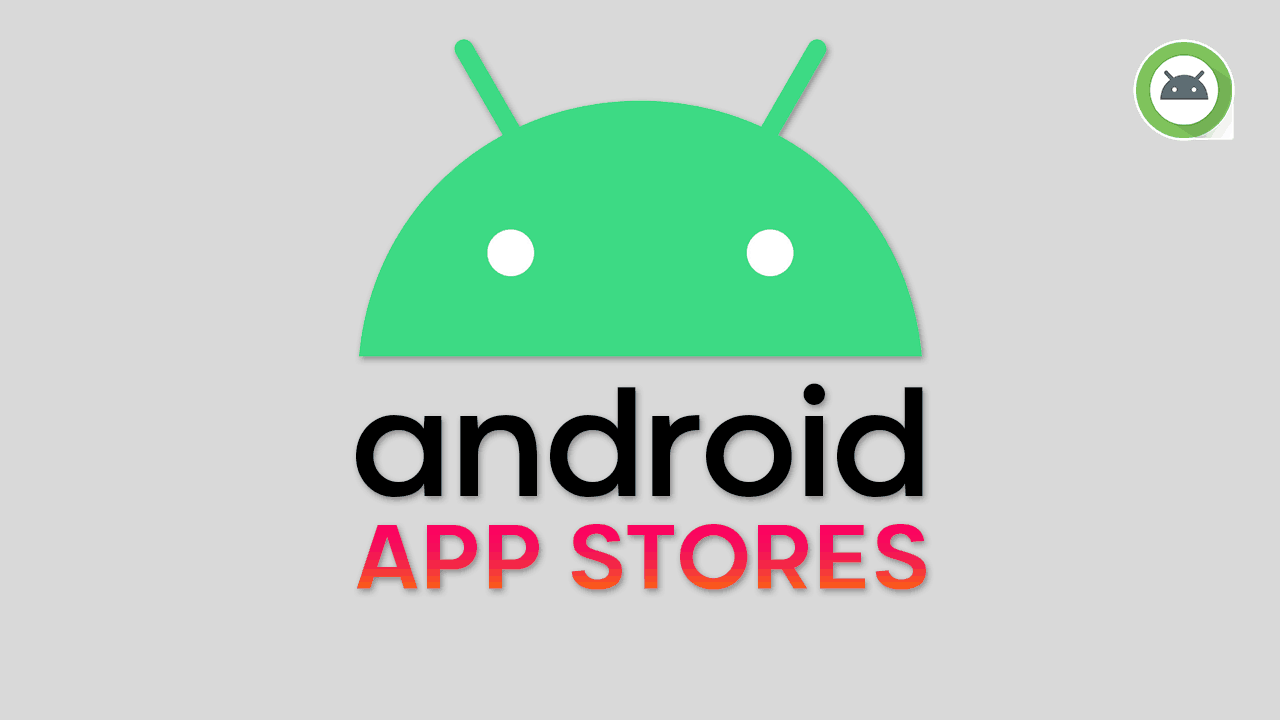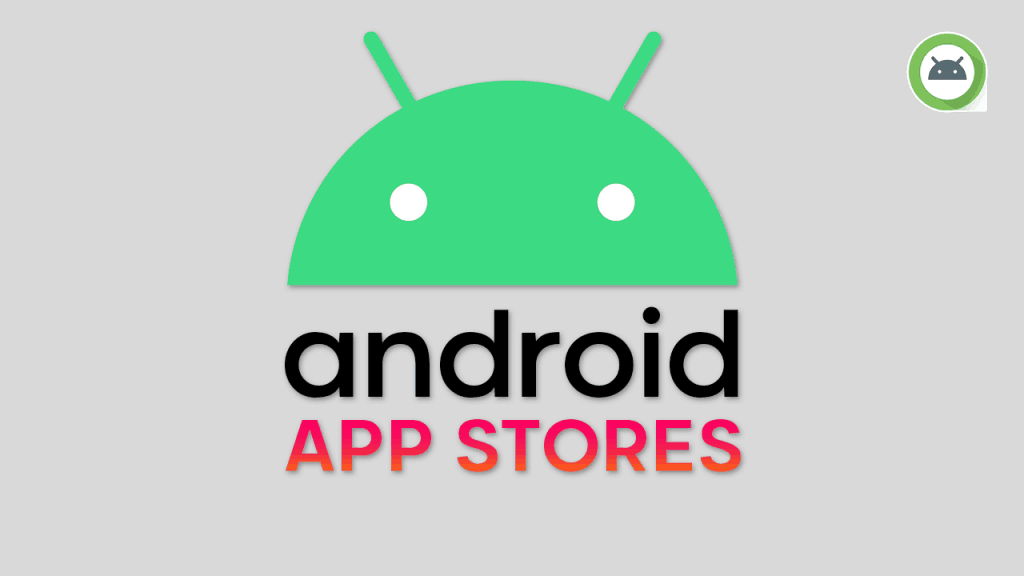 The Best List of App Stores
Here is the list of App Stores that are working in these days and the developers keep updating with new fixes as well as features. I hope this list could help you to choose the best one for your needs.
Aptoide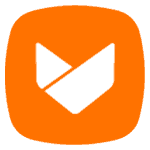 Undoubtedly Aptoide is the best alternative for Google Playstore on mainly FireStick and Fire Tv devices since those come with the Amazon Store out of the box. It also supports smartphones and smart tv's as well.
The biggest third-party android market which lets you download over 700,000 applications all over the world. That means it doesn't have any geo-restrictions. So, access content wherever you want with this safest store.
Aptoide implements the open-source approach where people can contribute something like creating repositories, updating their own apps and deleting.
Overall it is a great application in my case.
Pros
Colourful design
High-Speed downloads
In-App updates
Sign up
Upload
A Separate version for TV's
Root Installations
Cons
Advertisements
22 MB
In-App Purchases
Tutuapp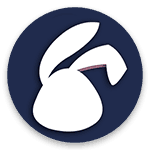 Tutuapp is a well-known Android market for premium apps and exclusively supports the iOS platform. Meanwhile, there is a lite variant available for low-end devices to work without any lags. It is a kinda GO version according to Google.
There is a VIP membership that costs 12.99$ a year. Membership is only available for iOS users which allows them to use the TUTUAPP with No-Ads, priority to play games, service, and access to exclusive games.
Unfortunately, this service is not yet available to Android users. What if they start? We start finding the mods from the moment itself. Isn't it? Probably that's the reason.
By the way, TUTUAPP itself offers modified apps by adding ++ at the end like Spotify++, Instagram++ and WhatsAp++. App Store combined with genuine and modified apps in all categories and the best alternative to Aptoide.
Pros
Super cool design
High-Speed downloads
iOS Support
In-App updates
Sign In
Support 10+ languages
Community
Cons
Advertisements
VIP Membership for iOS users
In-App Purchases
21 MB
ACMarket App Store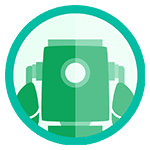 ACMarket comes with a great user interface that everyone would fall in love with. Uses the latest Google material design UI, and I really love this app personally. App Store has got popularity because of its modified Android apps. Those are completely virus-free and malware–free.
The team's priority is to give virus-free apps to users. That is why they tested manually before listing into the library.
They update apps daily as per the latest version from the developer release, and you will be notified when they complete all required security checks.
I think ACMarket looks promissive when it comes to mod apps.
Pros
Material Design
600K+ Apps and Games
High–Speed downloads
20 languages supported
In-App updates
Sign In
Cons
Advertisements
No iOS Support
21 MB
HappyMod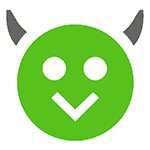 HappyMod is a game-oriented platform which mainly focuses on the cracked and premium stuff. All the items which are published on this app store are checked by the special moderation team. So, there are no worries at all when it comes to viruses or malware.
These guys act as a mediator between uploaders and downloaders. As with the above app stores, it also supports normal apps which are not available in the Play Store. Kind of an all-in-one Android market which mainly focuses on patched games.
Currently, HappyMod has over 300K Android applications and games on its servers in all categories. So, users can easily access them without any registration process.
Pros
Material Design
300K+ Apps and Games
High-Speed downloads
Make a Request
In-App updates
Sign In
No Subscriptions
7 MB
Cons
Advertisements
No iOS Support
Appvn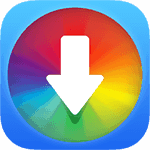 Appvn supports two platforms right now which are android and the web. Previously, it was working on iOS devices because they made iOS apps too. But now, they stopped the development due to internal issues. I hope they soon bring this awesome app store to iOS users too.
In my opinion, it is a small app store compared to the ACMarket and HappyMod as it also provides paid apps along with cracked games.
Pause and resume the APK's download progress whenever you want. They offered high priority to the security of the users, so the team will check the signature verification of every app that has been listed on the APPVN store.
By the way Minecraft: Pocket Edition is the popular one here on this market. The sad thing is; recently they updated Appvn with the Advertisements.
Pros
Fast downloads
Decent UI
Sign In
In-App updates
Categorized list in the collection tab
13 MB
Cons
Less number of Apps and Games
Must Sign Up to download
No iOS support
Two Languages
Advertisements
BlackMart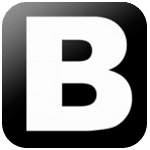 As the name represents, BlackMarket is an Android app store which also provides paid apps along with generic ones. The developers are hardly pushing the updates to BlackMarket these days.
Meanwhile, Play Protect flagged Blackmart as a dangerous one for the Android system. Indeed, it is not a dangerous app as was mentioned by play protect, but the reason is hosting premium apps.
Yet, Easily everyone can download incompatible apps which were actually restricted by the Playstore based on the geo. And there are no registrations and in-app purchases on this black mart.
Pros
Fast downloads
Decent UI
In-App updates
5 MB
Easily navigate whole
Cons
Advertisements
No iOS support
Tap App Store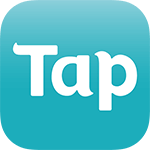 Tap is formerly known as TapTap which supports Android, iOS and even web platforms. A gaming-oriented concept, which unites every hardcore gamer in the world. This is kinda different app store when compared to the given list.
There are users from around the world who can clear your doubts and make suggestions if you participate in the discussions. Definitely, you have to look into this TapTap if you are a hardcore gamer.
The App itself make suggestions based on the previous games that you have downloaded using Tap. All you need is; create an account to take part in the discussions.
Pros
Fast downloads
Great UI
Sign In
In-App updates
iOS support
Recommendations
Cons
Only for Games
Advertisements
In-App purchases
APKMirror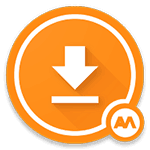 APKMirror is one of the popular sites bundled with tons of android apps, games and whatnot. It has a large database, and no other app store can beat this one in this particular aspect and the perfect alternative for the Google Play store.
Indeed it is a script which allows users to download apps from the official Google Play Store. Now, someone unofficially introduces the Android application for a better user experience.
So, you can download anything (only original apps) and even download some other apps which are not approved by the Play Store.
I recommend using a website to download APKs from them rather than their Android application. I think it is not necessary to keep their app on our Android device as every available on the website conveniently.
If you are a lazy person, keep it installed.
Pros
Fast downloads
In-App updates
Upload your apps
2 MB
Use external downloaders like ADM
APKPure App Store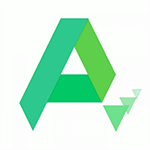 APKPure is another website-based app store which contains not only original ones but also no-play store apps. This is the best alternative for APKMirror in the aspects of providing the apps which are not published on theirs.
And of course, it is a very easy procedure to download items on the APKPure than APKMirror. There are no restrictions for ad-blocking and all things.
However, APKMirror APK is also available, and you can install it on your Android device by allowing unknown sources.
If you are lazy enough to go to their website, then you better install it on your device. So, you can easily access every app from the App Store.
Pros
Fast downloads
Clean UI
Sign In
In-App updates
Recommendations
XAPK Support
Upload your apps
Cons
No iOS Support
Advertisements
Sponsored content
12 MB
9Apps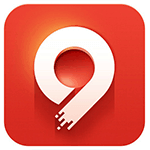 9Apps is part of UC Web and provides some crucial Android applications like VidMate, UC Browser, and VMate. Without any doubt, these will thoroughly monitor users' behaviour online and store the user data on their servers for advertising.
I don't recommend using any UC Web apps if you do concern about online data privacy. Apart from that, 9Apps is a good app store which contains some non-play store apps and games.
Also, equipped with themes, wallpapers and stickers.
Pros
Fast downloads
In-App updates
Clean UI
4 MB
Cons
No Support for iOS
Advertisements
Paid and biased content
Irritating promotions
Recommendations based on your online behaviour
GetApk Market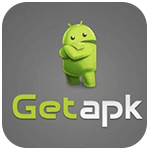 GetApk is an old Android market, and recently the developers released an update. It is one of the decent app stores right now. But we cannot expect many paid Android apps as like the HappyMod or ACMarket.
The new build comes with revamped user interface and yet simple to navigate. Minecraft is the most popular game here on this market, and the developers personally will update this game as per the latest builds.
I hope they continue this project.
Pros
Fast downloads
In-App updates
Simple User Interface
7 MB
Fast and responsive
No-Ads
Cons
No Support for iOS
A Fewer number of apps and games.
F-droid App Store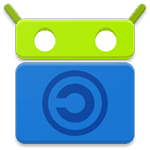 F-droid is an open-source platform which contains mostly root-related apps, and most of them are complicated to understand. The best open-source app store for Android devices. There are alternatives for most the Google apps such as Gmail, Web View, YouTube and many more.
If you don't want to track your online presence at some level at least, then the apps which are available in this F-Droid platform are best suitable for you. These are privacy-oriented and the source code is available publicly on GitHub.
Pros
Super Clean UI
In-App updates
No Advertisements
Open Source
No spying apps
7 MB
Cons
No Support for iOS
Less number of apps
Sometimes you may face server issues
Aurora Store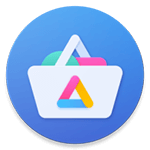 Aurora Store is another open-source Android market which acts as a Google Playstore client. So, that means all apps which are available in the Google play store are also possible here to download.
Doesn't need any registration and there is an anonymous account to hide your activities. I am currently using this Aurora store on one of my Android devices, which is completely Google free running with lineage os.
If you want to get rid of Google to some extent, then I recommend you this Aurora store to download Android apps.
Pros
Material Design 2.0
In-App updates
No Advertisements
Open Source
All Playstore apps
7 MB
Cons
Server issues (common in open-source projects)
Final Words
I hope I have covered all app stores that are currently working on Android devices. If I missed anything that is worth to add in this list, then please let me know via comments. I will use and write a piece of content for that particular one.
Just read the guide and choose which Android market is suitable for your needs. Some app stores are similar in many aspects but try to find the right market with this detailed article.
Thanks for reading.