Did you ever bother about the storage drought of your Android device, whether it is internal or external? And you finally figured out the shortage caused that's because of unwanted or duplicate files which are kept in your storage. Now, want to remove those, but you don't know how to do that properly? If that's your question, SD Maid Pro APK is the perfect solution you are looking for.
The lacking storage causes many problems to the Android device such as freezes, unable to download apps from the playstore, mail syncing and many others. To get rid of this, you have to clear out some space for your system.
Indeed, Android doesn't need cleaner apps since you have knowledge of how to remove those files by manually. Otherwise, you must need this kinda app. In this case, SD Maid Pro is the best one to do that process very easy.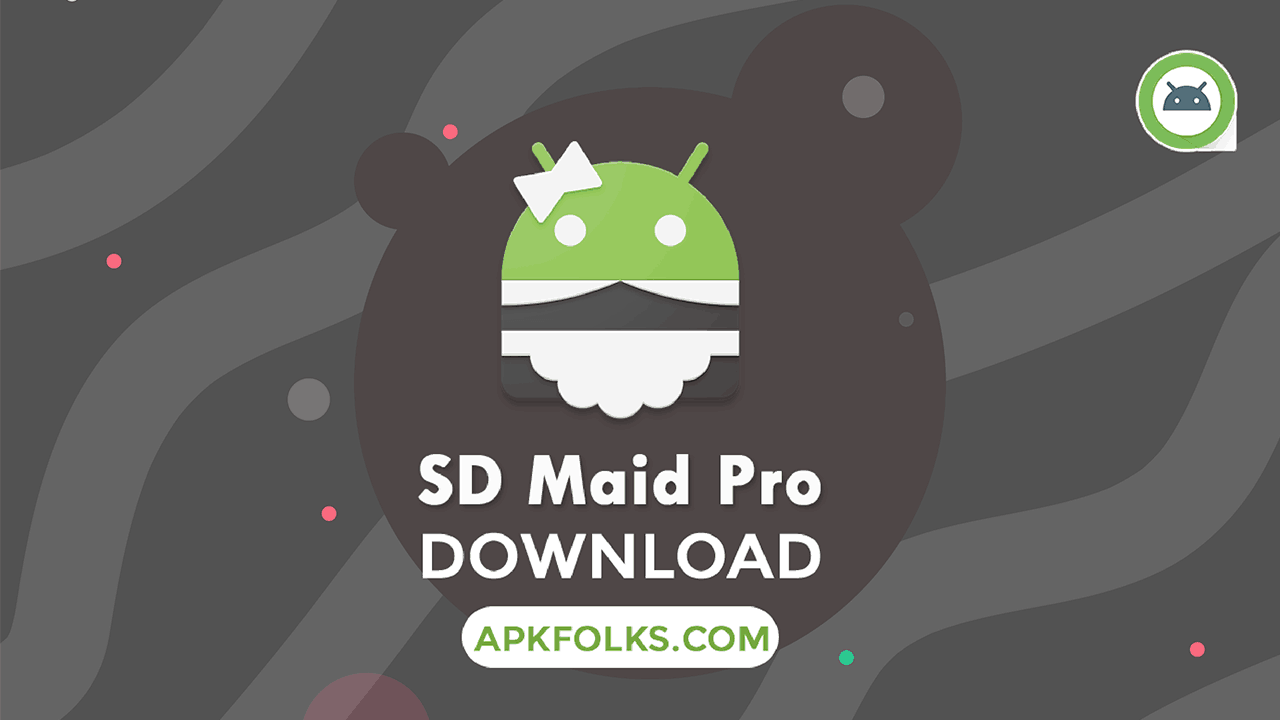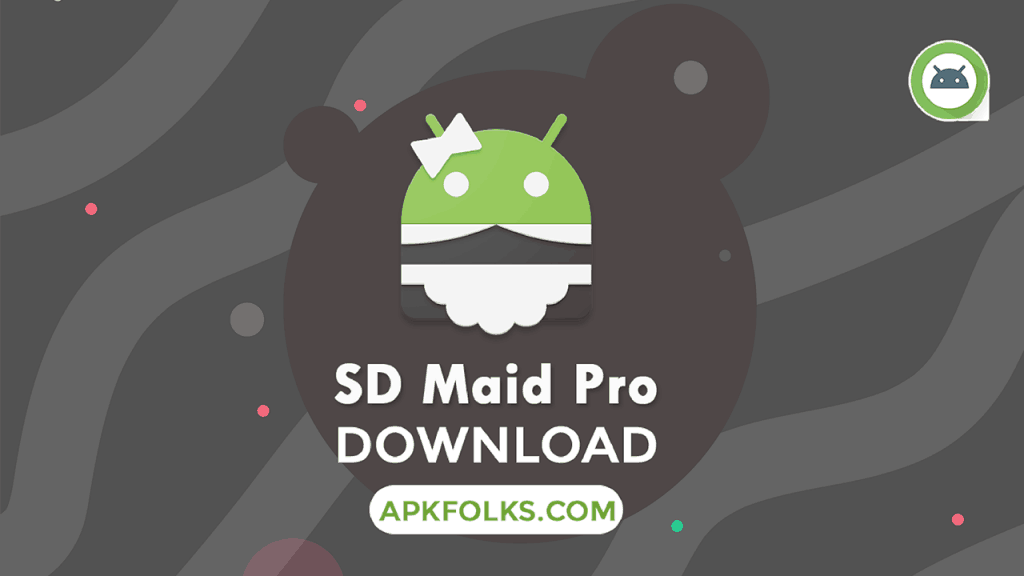 What is SD Maid Pro APK?
SD Maid Pro is the most advanced cleaner app with a simple user interface which will help to navigate all features easily and create more room by deleting the duplicates, leftovers by uninstalled apps and unwanted files. Meanwhile, it helps in system-wide things if you have proper root access.
It even works with rooted and non-rooted Android devices. Still, rooted devices have the capability to control apps and can use root explorer to manage system-wide things.
Database optimisation plays a key role if you would like to get a much smoother experience and fewer lags overall. Optimisation of the database also saves a little part of the storage (Almost negligible 😋)
Version Info
| | |
| --- | --- |
| Name | SD Maid Pro |
| Version | 5.5.9 |
| Size | 7 MB |
| Developer | Darken |
| Android | 4.1+ |
| Last Updated | March 04, 2023 |
Download SD Maid Pro APK for Android
A German developer named Darken develops this ultimate cleaning application for Android devices. One kind request is; that if you can afford the SD Maid Pro unlocker from the google playstore, then go to the playstore purchase from there.
Otherwise, you can feel free to download it from the below-working link.
Features
Overview – It shows your device details, root status and storage.
Explorer – File browser allows you to move, create, rename and delete files. If you have root access, you can do system edits too.
AppControl – In this section, all apps which you have installed listed here. Actually, you can control them with the given tools.
Corpse Finder – Corpses are files or directories that SD Maid Pro thinks to belong to an application that is no longer installed. This feature can help you to remove those leftovers from the uninstalled apps.
System Cleaner – It scanned for unwanted files and deleted them safely.
App Cleaner – It deletes the app's data by excluding the important one.
Duplicates – Scans the whole storage and find out the duplicates those needs to be deleted.
Analyzer – with this, you can able to know what is taking most of your space.
Database – This will optimise the database by using the SQL command VACUUM. After performing this, you would see some performance changes.
Exclusions – You can exclude particular folder or subfolder by giving the proper path.
Scheduler – Add scheduler for some of the above features to let itself run automatically.
How to Install SD Maid Pro APK on Android?
If you have already installed the free version on your device, then you must uninstall it now before following this procedure.
Step 1. Go to the folder and find the APK file.
Step 2. Now, tap on the SDM APK file and allow the unknown sources or allow from this source. It's just a security check.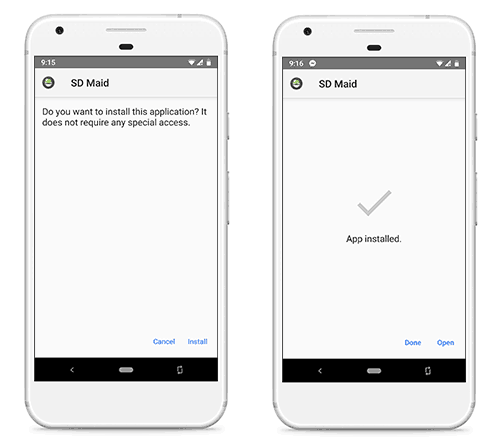 Step 3. Again, tap on the APK file to install on your android device perfectly this time without any obstacles.
Step 4. Once you are done with the installation thing. Open the app and navigate tools through the menu.
Step 5. Perform the suitable action as per your need.
Final Words
SD Maid Pro APK is the best one for cleansing your device junk and helping you to run a smartphone as fast as possible. In my opinion, It is an essential app that every Android user should have.
However, rooted users can get the most out of this😉
Also, read: Lucky Patcher APK Official Download for Android
Share this article with your friends and I will meet you in the next one. Peace🤞