Do you really want to improve your user experience? And want to know about the latest Fouad WhatsApp DELTA, something fans actually called. So, here is the right place and the application named WhatsApp Aero APK. I think it will become the most anticipated WAMOD in the coming days after GBWhatsApp DELTA Edition, in my opinion.
Definitely, you would also agree with me after reading the complete article. These days modding plays a crucial role in getting desired features in any android application. Isn't it?
This is why many people who have technical knowledge are showing interest in this kinda application. And there is heavy competition among the mod developers to provide such amazing features and UI.
Apart from the features, now people prefer user interface. So, WhatsApp Aero APK is the perfect solution for that. Swipe to learn more about WA-Aero.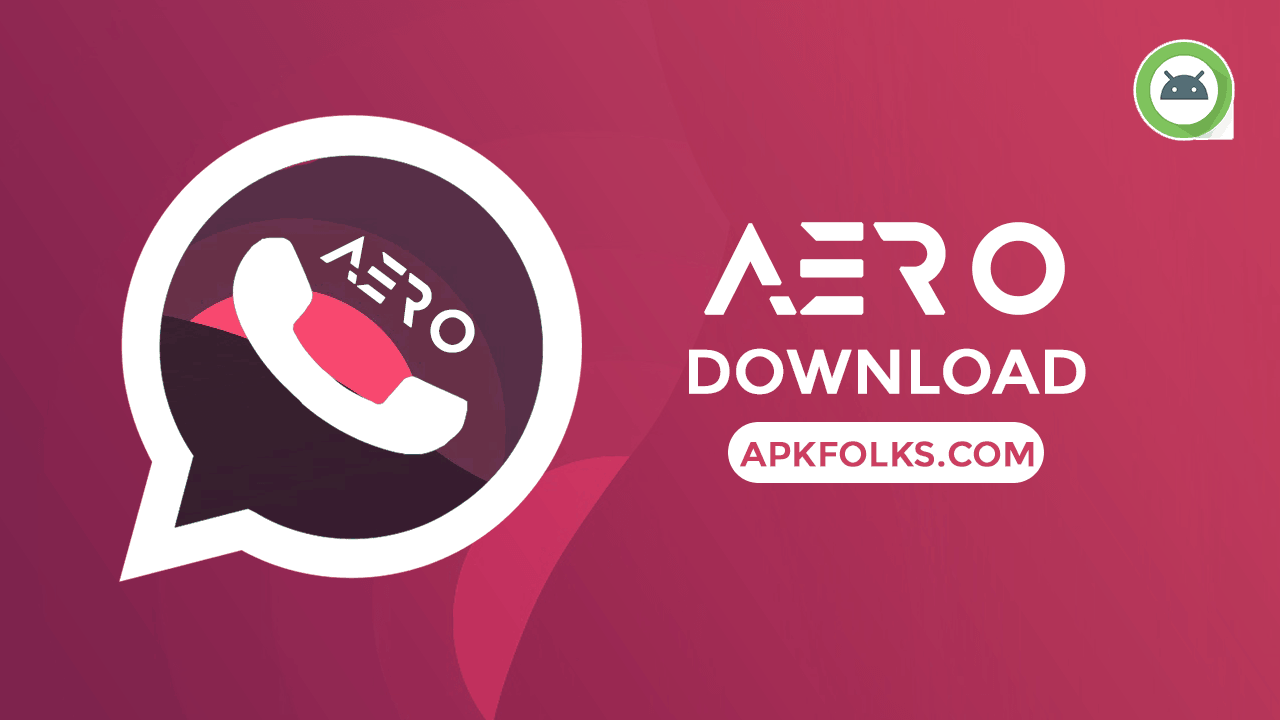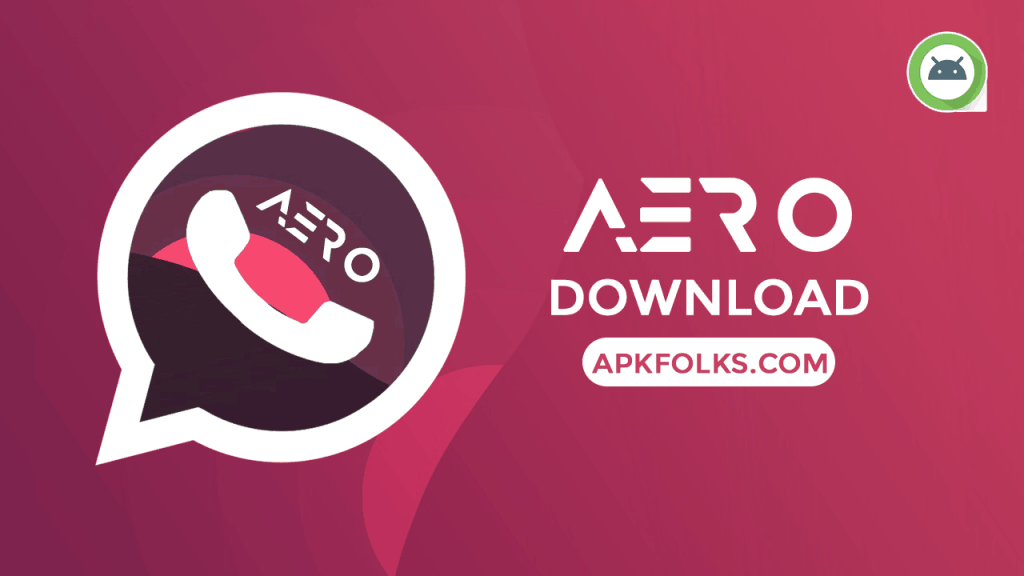 What is WhatsApp Aero APK?
WhatsApp Aero APK is a masterpiece in the aspects of Theming and Performance. It has been developed by Bozkurt Hazarr, a Turkish developer who is passionate about coding and the founder of FlexiMobile.
This app particularly focused on the theming part, and the features are the same as FouadMods. In other words, it is a re-mod edition of Fouad Mokdad's version, and that too made with YoMods.
However, updates will be given to the end users based on the YoMods release since it is the mother of all of these. I hope you get the story behind the WhatsApp Aero APK and what is all about.
Version Info
| | |
| --- | --- |
| Name | WhatsApp Aero |
| Size | 66 MB |
| Developer | Bozkurt Hazarr |
| Version | 9.72 |
| Based on | 2.23.9.75 |
| Package | Clone and Unclone |
| Others | Anti Ban |
| Last updated | June 27, 2023 |
Download WhatsApp Aero APK Latest Version for Android
Here we uploaded the latest version as per the developer release. So, you can easily İndir WhatsApp Aero APK from our secure servers. In this way, you won't get any malware or something on your device by chance.
This App can be installed as a secondary one. So, you can use this beside the official version. If you have only one account, then take a backup from the Official version and proceed further.
Features
And finally, an interesting part. Right? Here we listed the most useful features. Read all of these from below.
Aero Themes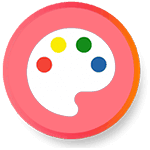 As I told you, those Themes are like a heart in WhatsApp Aero. Without them, you won't get a rich user interface. And themes are specially designed by the developer Bozkurt Hazarr for WA-Aero only.
Total of 3000+ Themes, including YoThemes. However, the remaining things are the same as YoWA and FouadWA.
Home Screen Customizations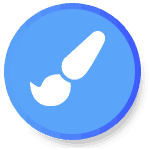 I think this is the feature that made the app bulky. But still worth downloading on our devices if your priority is amazing home screen style.
WhatsApp Aero has over 14 home screen styles. No other app is providing this many. Here are some you can read below.
WA-AERO (Default)
Telegram
WAMOD
WACA
WANH
NL Mods
Stock
ESKi WAMOD
Prime V1 to V6.
And Some Advanced designs such as iOS, Messenger, Special Design (Like DELTA WA), Concept Design and Old One.
Other Features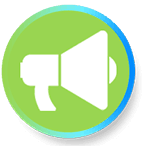 You will find 95% of the options under this section. Let's read.
Turn off the internet connection, popularly known as DND in the Mods world. (5.0.1)
Increase image share limit (10+) and Video Limit (100 MB)
Backup data – As like titanium backup. (5.0.7)
Enable/Disable the Proximity sensor
Speaker/Earpiece output switching.
Send high-quality and full-resolution images.
Password with recovery question. (6.0)
Hide media from a gallery – photos/videos/gifs (7.0)
Different Settings UI – A unique design only available for WhatsApp Aero by Bozkurt Hazarr.
Privacy mods – Disable forward, Anti Delete status and messages, Who can call me?, and hide ticks.
Font styles
Customize the conversation screen.
Emoji Variant – Facebook, Emoji One v3 and Android Oreo.
Still, you can find some options.
Auto Reply
Message Scheduler
Instagram Style stories bar added.
Forward limit extended – With the Aero app, you can send 250 forward messages instead of 5.
How to Install WhatsApp Aero APK on Android?
If you want to migrate from the official Playstore version, then I suggest you take a backup before uninstalling it. Here is how you can do that. Go to settings >> chats >> chat backup >> Backup Green Button.
Once you have done, you can follow our procedure from below.
Step 1. Go to the download folder and search for the WA-Aero APK that you want to install.
Step 2. Now, Allow unknown sources from the Android settings or Allow from this source option.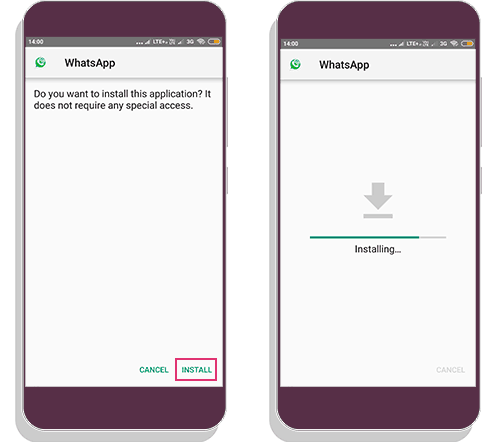 Step 3. Install on your android device.
Step 4. Open and Tap on "Agree and Continue" Button.
Step 5. Now, Type your mobile number and Tap "Copy WhatsApp Data" to restore the previous backup.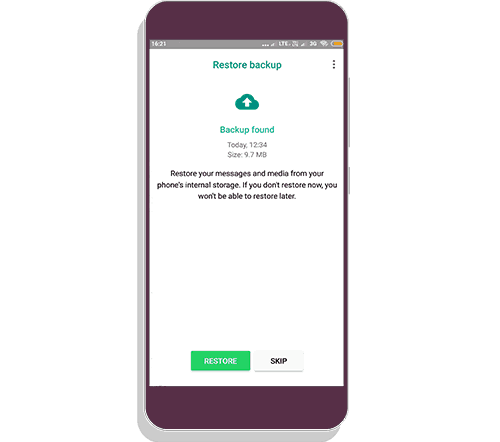 Step 6. Verify with the OTP and Restore on the next page.
That's it for the installation.
Conclusion
One of the best in terms of theming and customisation stuff. So, I advise you to take a decision by considering the APK size before indirme. This is only the disadvantage I found in WhatsApp Aero.
If you prefer theming and performance, then blindly go for it.

Hopefully, this article gives you the best review of our favourite Android application.
Share this article with your friends, and I will meet you at the next one. Peace✌️