YouTube Vanced is the modified version of the official YouTube Android Application which is made for getting an Ad-Free experience while watching the videos. Here is one of the official sites for downloading Youtube Vanced APK and we will guide you on how you can install in your Android device perfectly.
Formerly it was a well-known rooted Android app called iYTBP – injected YouTube Background Play. It was developed by Master T from the XDA-Developer forum.
Now, he stopped the development and handed it over to some of the enthusiasts around him. The Team behind the vanced edition is continuing the project with better and stable updates.
Even, they are adding many features to it to make it user-friendly. People love this YouTube Vanced edition because it was having Dark and Black theming. Now, Google introduced the Official YouTube APP which is actually available in playstore.
Still, there are tons of mods accessible when you start using TeamVanced Edition. Read it from below for more.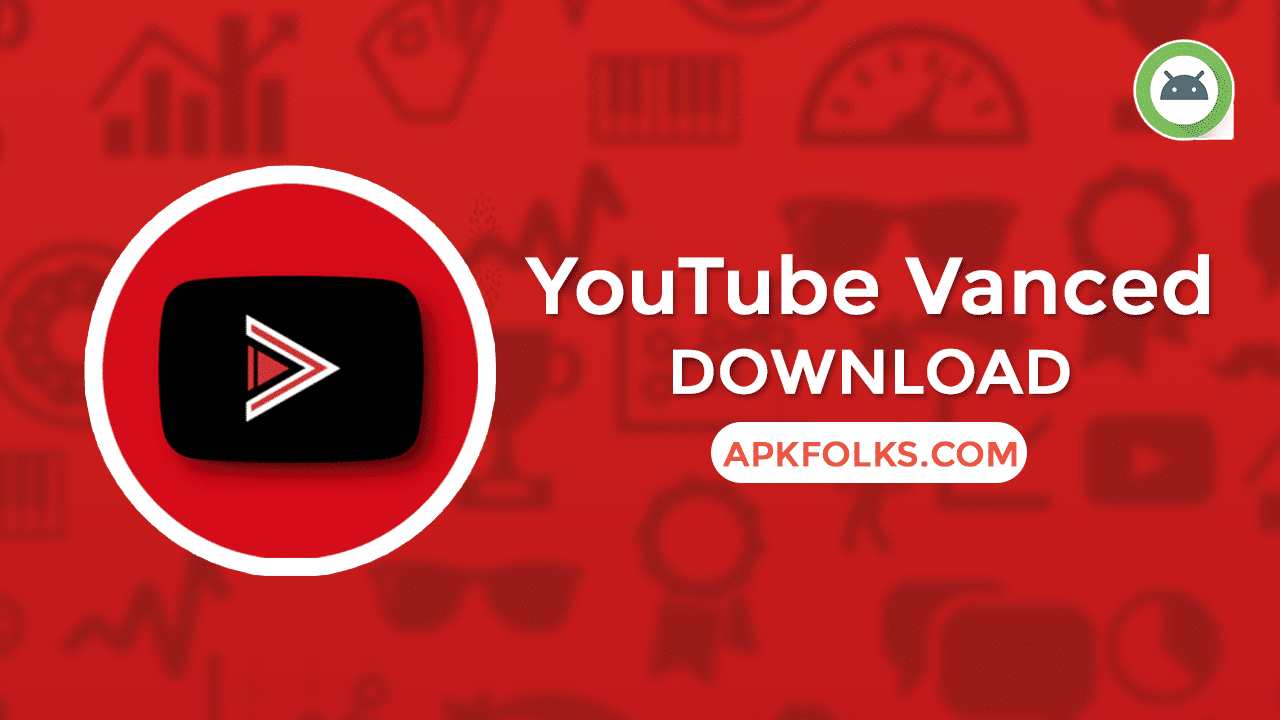 What is YouTube Vanced APK?
YouTube Vanced APK will work on No-Root, Rooted and Magisk Devices. But Non-rooted device users need to do some extra things that include MicroG Installation. It's not a difficult task to do.
It is one of the best alternatives right now for YT. Crafted with features that are actually intended for premium customers. Now, You can use it for free without any subscription or anything else.
Just all you need is; follow our guide carefully.
My recommendation is to use the magisk module to get a better experience and can also help you pass the Safetynet measures. Only when compared to rooted installation.
Version Info
| | |
| --- | --- |
| Name | YouTube ReVanced |
| Developer | oSumAtrIX |
| Size | 90 MB |
| Version | 18.45.41 |
| Android | 8.0+ |
| Last updated | November 19, 2023 |
The team behind the project
Razerman
Laura Almeida
Zanezam
KevinX8
Features
Blocks all YouTube ADs (some options are togglable)
Background playback feature
Force VP9(or HDR) or vice versa
Override Max Resolution
Pinch to Zoom on all devices
Casting togglable (can be forced off)
Togglable Theme (White/Dark/Black)
PiP (Oreo or above)
Video window new or old style
Repeat video feature
Preferred Resolution & Speed feature
Swipe controls for Volume and Brightness
SponsorBlock implementation. (Thanks to jakubweg)
Toggle to show old comment section placement under recommended videos (alpha).
Toggle to use tablet mini-player (non-cropped video in the bottom right)
Download YouTube Vanced APK Latest Version for Android
Meanwhile, YouTube Vanced APK is not only available in black and dark mode but also in blue and pink versions. Here you can get all of them as per your own preference. Just go for it.
The best part of the application is; it serves the videos without showing any single advertisement. That's why most people loved to install TeamVanced Edition over the Official PlayStore APP. Including me 😋
Ad-free experience makes you concentrate more on that video content. Isn't it?
Finally, here it is. Choose the theme variant from below.
Must read the requirements for installation.
Requirements
MicroG
No-Root/Root/Magisk
How to Install YouTube Vanced APK on Non-Rooted Android Device?
This procedure includes installing MicroG Android App that will help you sign in with your Google account. Otherwise, you cannot log in to your account.
The Latest YouTube Vanced App doesn't require SAI (Split APK's Installer) to install on Android devices. We removed the dependency completely. Now, it is like a normal APK installation. Kindly follow the procedure.
Did you download it from our page? Only the non-rooted app and MicroG.
Note: Disable or uninstall updates of Chrome if you are unable to login.
Step 1. Download Droid Hardware Info APP from the Google Playstore to know which APk file is suitable for your android device.
Step 2. Open and Tap on the System tab. Now, you can see the Architecture (ARMv7 or ARMv8 or x86) of your device.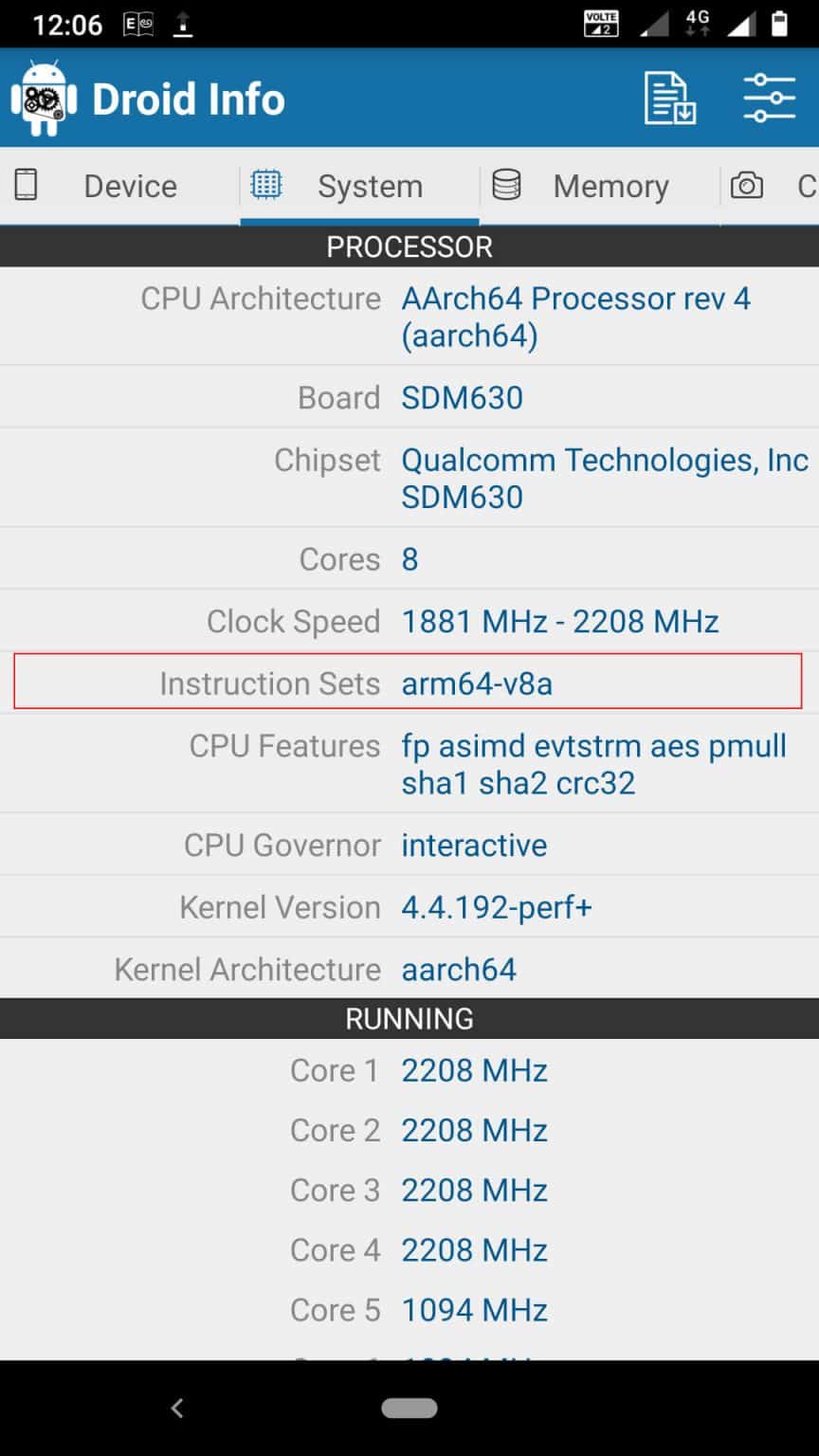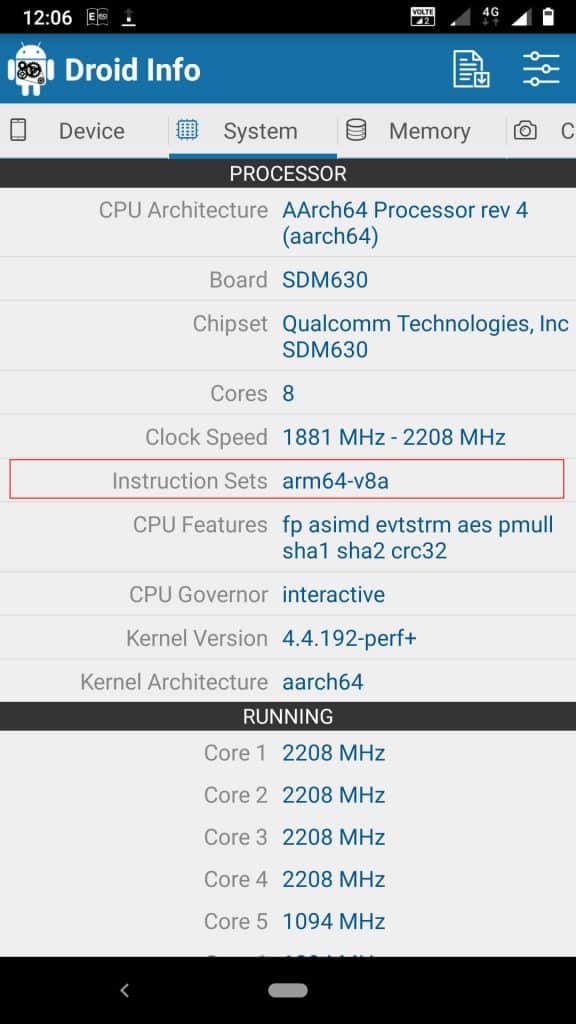 Step 3. Again visit this download page and download the YouTube Vanced APK file according to your device architecture.
Step 4. Once it gets downloaded, Open any file manager and Find it.
Step 5. Tap on the APK file and Allow unknown sources option.
Step 6. Install the Latest YouTube Vanced APK file on your android.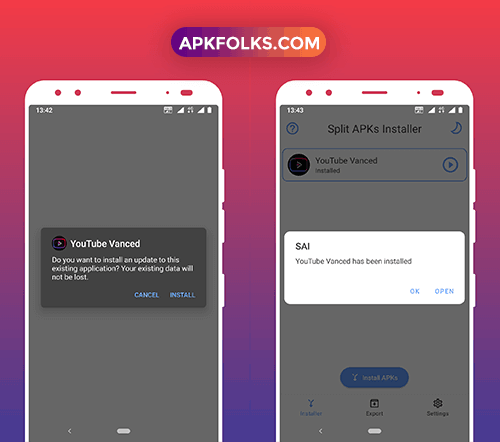 Step 7. Once you installed in your device successfully, then you need only one thing to do.
Read it from below.
Step 3. Install MicroG APK to sign in to your YouTube account.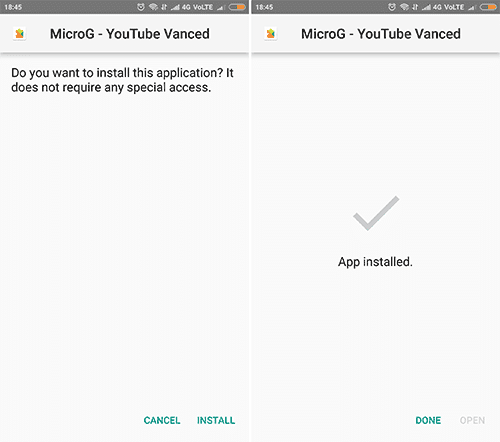 Now you can able to use all features of the app.
How to Install YouTube Vanced Magisk Module?
Update: We recommend non-root method even you have Magisk access as this method become a lot more complicated.
The best method I recommend to you all. Magisk Module Zip file included all the necessary files. So, you just flash the zip through TWRP custom recovery or directly from the Magisk Manager.
Note: Uninstall YouTube updates and disable auto-updates before the following procedure.
Step 1. Open Magisk Manager and navigate to the download section.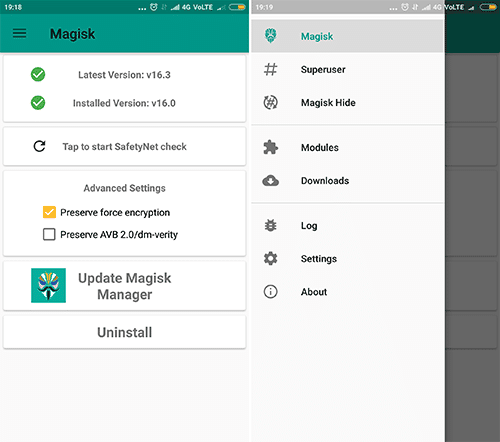 Step 2. Search for the 'YouTube Vanced' Magisk Module.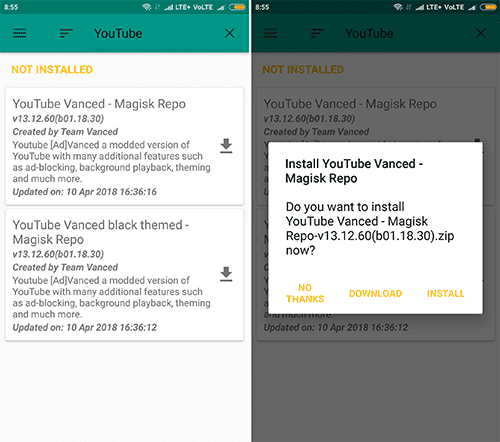 Step 3. Tap on Download Icon and Install it.
Step 4. It will do the remaining procedure automatically.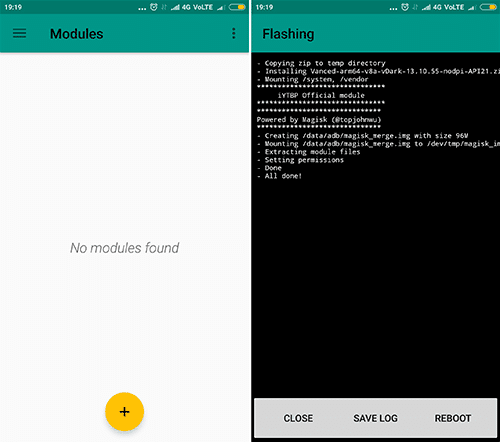 Step 5. The final step is; tap on 'Reboot' button to activate the module.
Final Words
Blocking Ads feature plays a major role in YouTube Vanced APK in my case. However, Background playback and themes are other big advantages too. It is available in different colours such as blue, Pink Dark and Black.
Who wants more than this. Right?
Still, there are many features that you need to read yet. Take a Quick look
You May Like: UC Browser AD-Free Download