Instander APK is an InstaMod for android devices which helps you to have more features such as no advertisements, download images, download videos, and many other.
Instagram as we all know it, is one of the most influential social platforms that has shrunk the world into a small village connecting individuals, groups, and businesses from around the world. You can also connect with your friends or even build new ones altogether without having to break a sweat. Your abilities with this platform are endless because not only is it used as a socializing service, but it's also used for political, and economical gains with businesses marketing their services across the globe.
However, as fun and entertaining as the app can be, it comes with limited features or functionality that prevents users from getting the ultimate social experience. Things as simple as downloading media files or removing unwanted ads could make this platform much better but unfortunately, such functions are restricted on the original version. That's why there are modified versions that give you full control of the features you want and the Instander APK is a good example of them.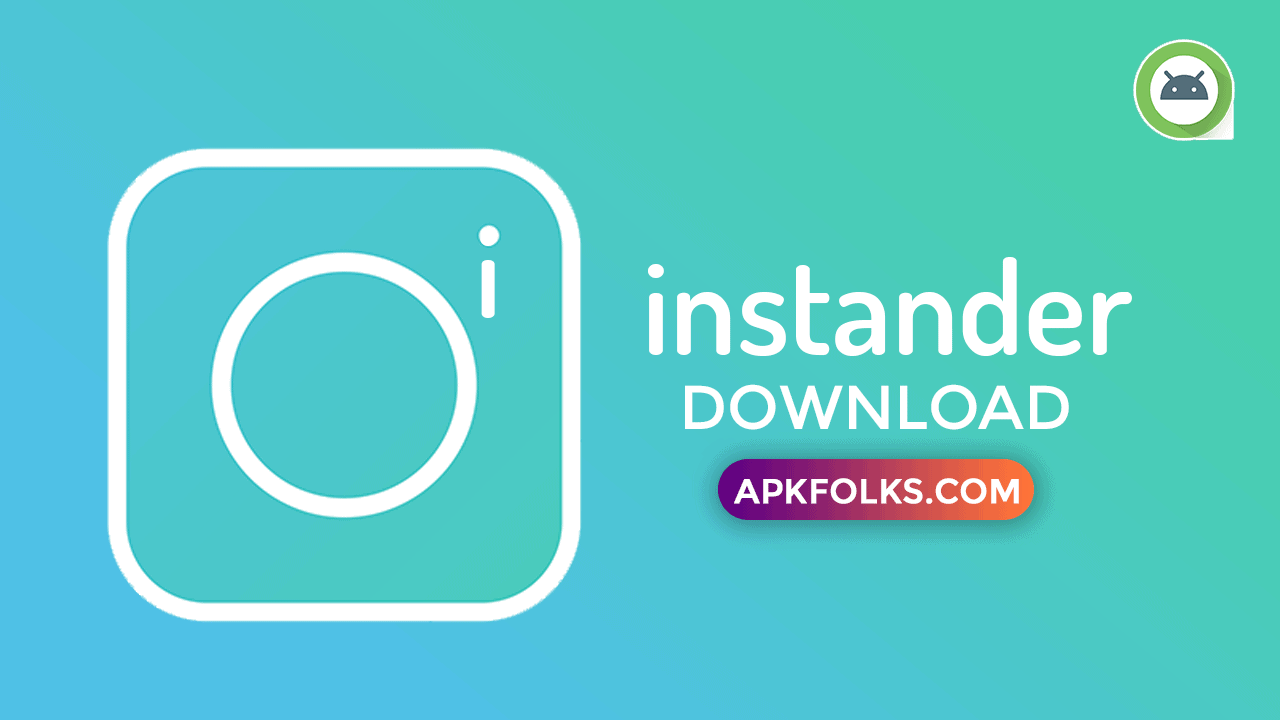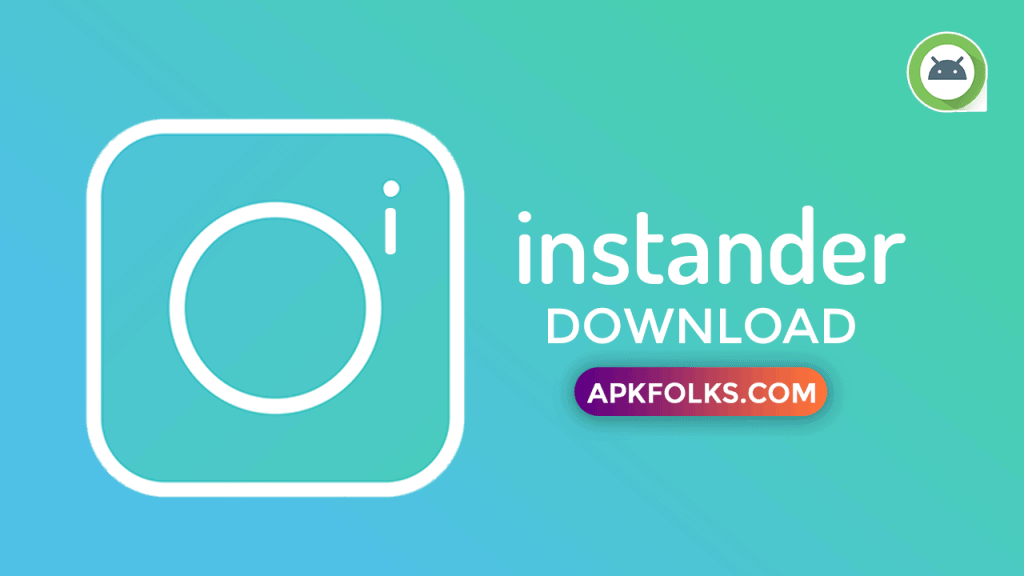 What is Instander APK?
The Instander APK is a modified version of the official Instagram application. It provides you with tons of features that aren't available on the original app but would definitely make your experience worthwhile. Due to many complaints on the limiting features found on Instagram, many app developers have tried to come up with Mods that could outdo the original platform leading to thousands of third-party applications that serve as excellent Instagram substitutes.
However, most of these applications cannot be justified to being safe, unlike the Instander APK which not only provides you with additional functionality but also in a safe and secure platform.
Instander is developed by thedise team and a special thanks to the Krogon500 for his work on InstaMod application. TheDise team has taken some of the resources from his mod.
Similar Mod: Aero Insta APK Download Latest Version for Android
Version Info
| | |
| --- | --- |
| Name | Instander |
| Version | 17.2 |
| Developer | TheDise |
| Base | 263.2.0.19.104 |
| Size | 54 MB |
| Last updated | January 11, 2023 |
Download Instander APK Latest Version for Android
While you can get the official version of Instagram on Google Play Store, you would have to access an APKFolks site to download the latest version of Instander APK. The process itself isn't as complicated as one would think because it only requires you to download and install the APK on your Android device.
When you're finally ready to try out the exceptional features of Instander APK you can visit the link below and get yourself the latest version in the market.
Similar Mod: InstaXtreme APK Download Latest Version for Android
Features
---
Download Insta photos and videos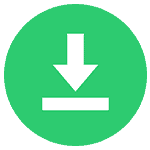 The Instander comes with an added downloader 2.0 that allows you to instantly download any media in just one tap on your Android device. Using the original version of Instagram could be convenient for you, but when it finally gets to downloading media files such as videos and pictures, you would need to download a spare media downloader that's not only compatible with your device, but with Instagram as well.
Sometimes, these downloaders carry with them malware and viruses that can possibly harm your Android smartphone in many different ways. As such, getting this Instamod APK allows you to save on space that would've otherwise been used by the downloader and easily download media files without having to switch between apps.
Hide view stories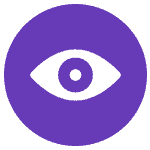 Sometimes all we need is a little privacy as we may be trying to avoid conversations on social media. However, whenever you view someone's story, your incognito mode is uncovered as the owner of the story would be notified; thus, letting them know you're available for a chat when clearly, you're not interested. Eventually, they end up in your DMs and you'll be having a conversation that you once tried to avoid.
However, the Instander APK is a modifies version of Instagram that allows you to turn off your presence on people's stories. This setting allows you to view people's stories without the app notifying them that you did allow you to get away with it every time.
Hide direct read messages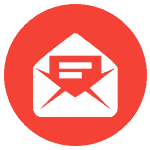 There comes a time when we receive a DM and once we open it, we lack the right words to answer back and this leaves us at a dilemma because the sender leady knows that we opened his text and expects a reply. It's times like these that we wish we didn't open the message or the sender didn't know that we opened it in the first place because maybe we're just not in the mood.
Luckily, the Instander APK is an application designed to handle such dilemmas because you can prevent the sender from knowing that you read their message. The sender would only know that you have indeed read it once you reply at your own time and pace.
Increase stories quality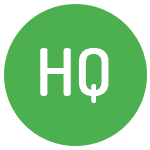 With this option, you can improve the quality of uploading stories up to 10Mbps. This means that you wouldn't have to wait for long just for a story to load on your screen because once you tap on it, it would automatically start playing.
Instagram verification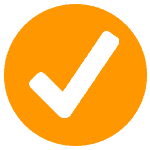 Ever heard of an Instagram verification? It is a check that appears next to your account name in search and on your profile and means that Instagram has confirmed that the account is the authentic presence of a public figure, global bran or even celebrity. People with this verification badge have a lot of followers and influence on the platform and with the Instander APK, you can too.
To get verified on the app, all you have to do is donate to the developer in any way you find convenient for you. It only takes a small amount of about 2 USD to get verifies and a check will be attached to your username. Once you change the name, the mark would disappear.
Disable analytics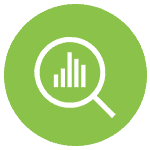 If you're using a business account, you can always choose to disable analytics for the account This means that publication statistics and insights would not work.
Disable Video Autoplay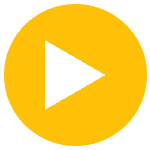 If you're using a data plan, it can be costly whenever a video automatically plays on your feed without your intention. At times you may not even be paying attention to your phone and because you left it online, the video continues playing until finally, your data plan is exhausted.
Using the Instander APK, you can disable video autoplay and save a lot of data in the process. It also allows you to save traffic on your feed.
No advertisements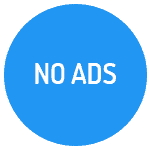 The Instander APK allows you to disable ads and get the best out of Instagram without any interruptions. This no ad experience saves you time and data that would've otherwise been used to play the video.
Disable stories autoplay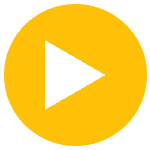 To get the most out of your data plan, you can disable stories autoplay which tends to be one of the biggest data drainers on Instagram. In the experimental settings, you can find the option of disabling stories autoplay allowing you to view the story of your choice manually.
Set path to download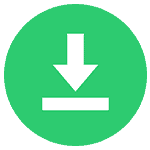 Usually, whenever you download anything on Instagram using a video downloader, it is automatically stored onto your phone's storage. However, with the Instander APK, you have the option of setting your own path to download. This lets you dictate where your downloads would be stored on your Android device.
Similar Mod: GBInsta APK Latest Version for Android
How to Install Instander APK on Android?
Note: You should uninstall official instagram before installaling our mod.
Step 1. Go to our download page, there tap on the gree download button.
Step 2. Wait for some time until it gets downloaded, now head over to the File Manager and open.
Step 3. Search for the Instander APK file.
Step 4. Once you found the apk, then tap on it.
Step 5. If you not yet performed this kind of installation before, then you should go the android security settings and allow unknown sources option.
Step 6. Go back to the apk location and install Instander APK on your android device.
Step 7. Open it and login or sign up with your details.
Uninstall Facebook app for Facebook login.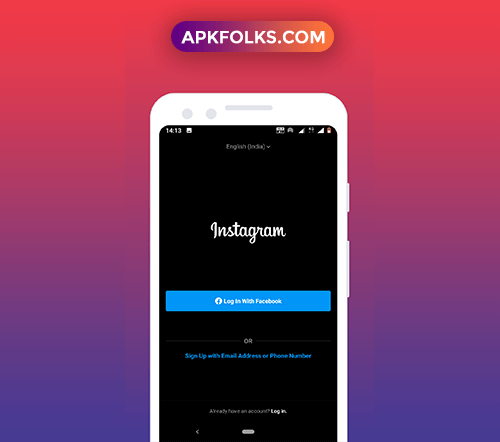 Step 8. Go to your profile and select custom settings.
Final thoughts
Express yourself and connect with all your friends using the Instander APK for your Android smartphone. With excellent features, your social experience on the platform should be able to get a major boost because you get full control of what goes in and around your account.