MMSuperPatcher is basically an android app that lets you hack Mini Militia: Doodle Army 2. With this MM Super Patcher, you can enjoy the Exclusive features which are currently unavailable in many of the Mini Militia mods. Here we provide the Latest MMSuperPatcher Apk download link for the latest Mini Militia: Doodle Army 2.
Kuldip Patel is the developer of this MMSuperPatcher apk and added many features with the help of Phoenix Mods. Exclusive features in this app let you be unique while playing. Below we have given the features of This app. You will get surprised after reading those features.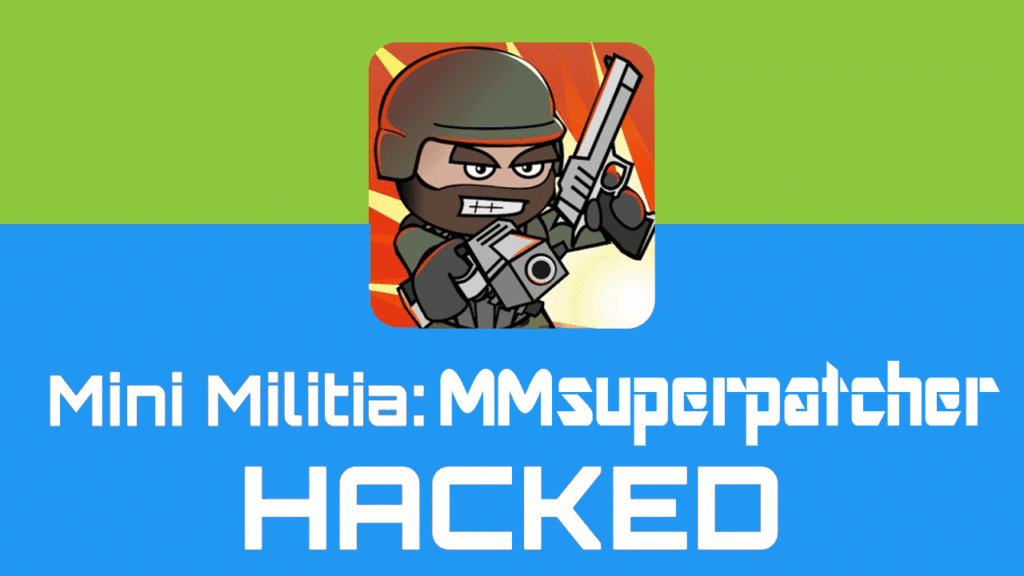 Download MMSuperPatcher Apk v2.3 to Hack Mini Militia v4.2.8
MMSuperPatcher apk will be updated as per the Mini Militia Playstore version. Keep checking this space for the latest updates from MMSuperPatcher by Kuldip Patel. The Download link is given below, please check.
Currently, MMSuperPatcher 2.2 and 2.3 are supported for below Mini Militia: Doodle Army 2 version 4.2.8.
App Details
| | |
| --- | --- |
| Name | MMSuperPatcher |
| Supported for | Mini Militia 4.2.8 |
| Version | 2.2 & 2.3 |
| Developer | Kuldip Patel |
| Team | KMods |
| Size | 6 MB |
| Type | Live Patcher |
| Last Updated | January 02, 2023 |
Features of MMSuperPatcher
Dual Gun
Unlimited Ammo
Unlimited Health
Death Sprayer
360° Firing in all guns (should be used in death Sprayer)
Qp Mod server selector. (You can play with genuine as well as Mod player according to your wish) – Phoenix
Unlimited Battle Points (Phoenix)
Secondary and primary gun selector
Primary and secondary bomb selector
Magic melee punch
Instant weapon's spawn
No reload
Unlimited flying power
Zoom uptown 7x
Walking speed ( you can set the speed of walking)
Special Player speed (Phoenix mod)
Commander in Chief
Kill teammate
EMP Damage (You will get a reward when you hit the EMP)
Hide from Proxy Bomb (Phoenix mod)
Dual Gun on spawn (Phoenix Mod)
Hide your weapon's (Phoenix Mod)
Instant health fill
Range increaser
Custom symbol (Android, iOS, kindle fire, and Windows)
Speed mod
Bullet speed mod
Die by guns only
Die by bombs only
Any bomb from a rocket launcher
Attach proxy anywhere
Any bomb from saw gun
Any bomb from mirror launcher
Pro pack unlock
All store items unlock
No gravity
All weapon's laser
Bullet per shot
Faking skills level
Any map
Any map on multiplayer
Sarge's weapon
Fire thrower (Phoenix mod)
Special proxy bomb (Phoenix Mod)
Machete thrower (Phoenix Mod)
How to Install MM Super Patcher APK on your Android
Step 1:- Download the MM Super Patcher apk and Mini Militia: Doodle Army 2 v 4.0.42 from the Above download links.
Step 2:- Install Both apps on your device. (Enable the Unknown sources setting in the android setting)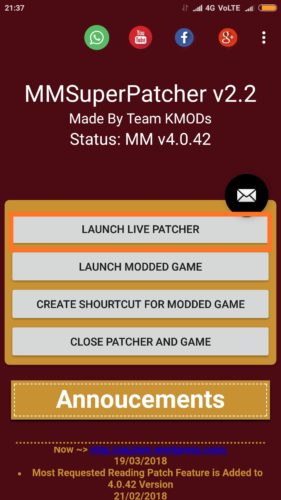 Step 3:- Open MM Super Patcher app and Click the Launch Live patch option. Then it will ask you to enable the permission. Enable it.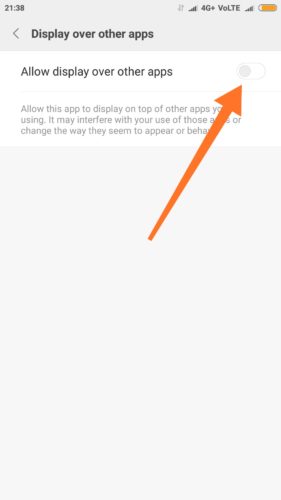 Step 4:- After granting the permission again, Click on the Launch Live Patcher option. Then K Icon will appear on the mobile screen. You can select the mods that you want from there.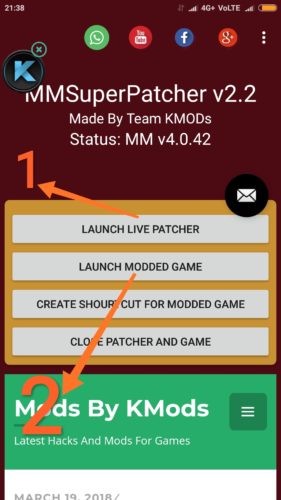 Step 5:- Now, Click on Launch Modded Game in the MM Super Patcher Home Screen. It will open the game.
Step 6:- This time, select the mods from the MM Super Patcher menu. That's it. Some of the Mods can also enable while playing the game.
Final Words:
One of the best guides to know how to hack Mini Militia: Doodle Army 2 with MM Super Patcher. The Live patch feature allows you to enable the mods while playing. This is one thing everyone love this Patcher to hack Mini Militia. We must say big thanks to Kuldip Patel for introducing this amazing Patcher for Mini Militia: Doodle Army 2.
Share this tutorial with your friends who love to play Mini Militia: Doodle Army 2.