Hey Everyone! InstaULTRA APK is a new Instagram Mod and the best alternative for the GBInstagram for Android devices. I know you are all disappointed by the decision of the GBInsta Developers Omar (@atnfas_hoaks) for not developing. By the way, No more worries at all.
We have a new InstaULTRA to replace the GBInstagram in the aspects of features and performance. Recently developer released the latest version based on the official Playstore version.
Download from our official page without any viruses or something. I advise you to migrate instantly from the GBInstagram to the latest InstaULTRA APK because there are no more future updates from GBMods.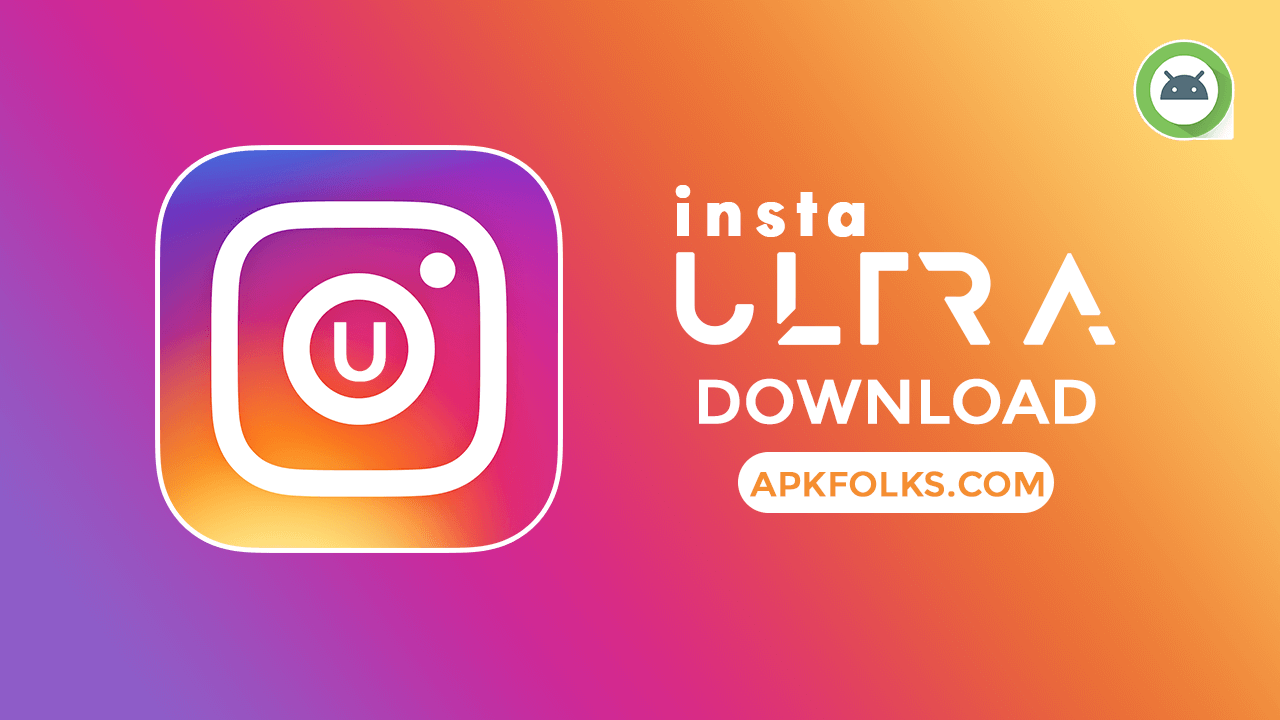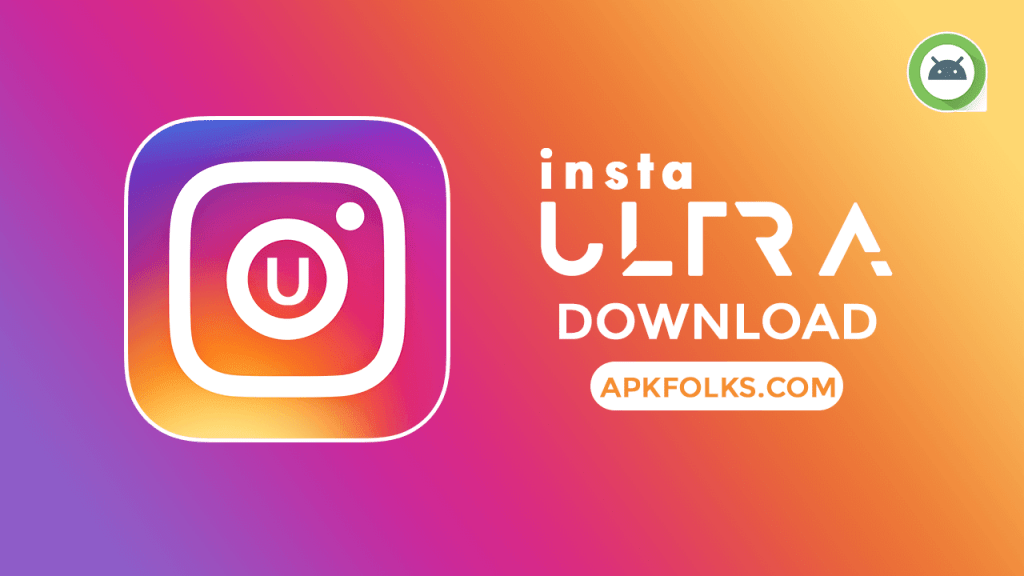 What is InstaULTRA APK?
InstaULTRA is an Android Application which allows you to download Videos, Images, Stories and many more you can do with. You can read all the features in the below section.
It has been developed by Sommer Damous from Soula Mods. He has also contributed to another project named Soula WhatsApp, which is quite popular nowadays. We will write a review soon about it.
Still, there is a lot to improve in this app, and the features are fewer when compared to the GBInsta. But worth to try it. I hope Sommer Damous will implement the most awaited options like customisation and themes. Hope for the best.🙂
Here is the features list of Insta ULTRA.
Features
Download Videos/Images to your storage.
Copy the biography of your friends and, indeed, everyones.
Hide view Status – It is the same as a GBWhatsApp feature. It hides your name if you see someone's status.
Hide Read Ticks
Support Links in the App.
Hide View Live Video
You can able to allow audio of the videos. By default, it was in a mute stage.
Save all images with one click when someone added more than 1 Image.
Zoom Profile pictures (Press and Hold)
Download Stories with Insta ULTRA
Copy comments that you love.
Support x86 devices and links in the app.
Anti Ban.
Start Audio directly with the Video.
Share or Copy URLs of Videos and Images.
Theming – Now, you can customise the header, feed, Bottom bar and stories tab.
Shortcuts – Long tap on the home button to open ULTRA settings.
Hide Typing – It helps you hide writing messages in DM.
A Night Blue theme was added for settings.
More coming soon.
Download InstaULTRA APK Latest Version for Android
Exclusive official page to download the latest versions. Here you will find updated news regarding the application. I suggest you allow our push notification service to be notified instantly when the post gets updated.
Here is the download link.
Version Info
| | |
| --- | --- |
| Name | Insta ULTRA |
| Size | Size |
| Version | Version |
| Based on | 100.0.0.17.129 |
| Developer | Sommer Damous |
| Updated on | January 04, 2023) |
How to Install InstaULTRA APK on Android?
Step 1. Once you have downloaded it from our page, go to the Download folder and search for the Insta ULTRA APK.
Step 2. Tap on that. Android system may ask you to enable security permission to install the apks from unknown sources. Enable it.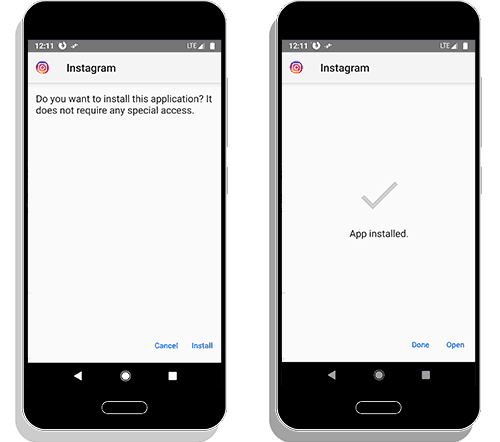 Step 3. Now, you are good to go. Install it on your device.
Step 4. Open Instagram and sign in with your details or authenticate with Facebook.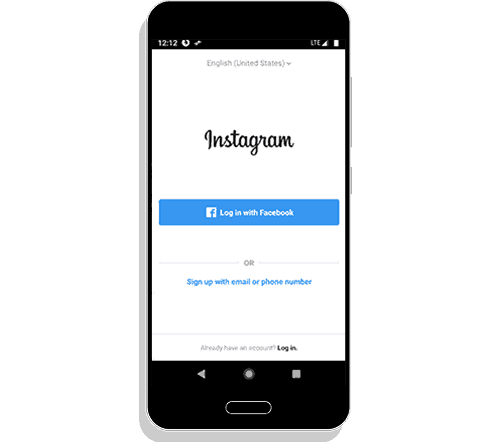 No, go to your profile and head over to settings on the top right to enable the mods that you want.
Final Words
In this review, I have covered most of the parts regarding the ULTRAInsta Android application. However, many features are coming soon and positively, it would be the best alternative to GBInstagram very soon.
Until then, share this article and help those who want to know about this kinda app. ✌️ Peace out.