Are you Fouad Mods Fan? If yes, then you should try this Fouad GBWhatsapp APK on your device.
I think so many people were searching for this app because they believe that it is the Official GBWA, but it is not at all. Actually, it is made for the purpose of using 3rd WA on the same Android device along with Fouad Whatsapp and FMWhatsapp.
Official GBWA is developed by Atnaf Hoaks, and It is one of the best mod currently. If you are a user of that application, then you don't need to use this one (Just an opinion).
Coming to this topic, Fouad GBWhatsapp APK is completely based on one of the popular WhatsApp Mod called YoWhatsApp by Yousef Al Basha. He added numerous features, and almost all of them are exclusively available in YoWA.
That is why Fouad Mokdad inspired from his work and made this Fouad GBWhatsapp APK including some other features. One of the best things I love about this app is; it comes with No Advertisements.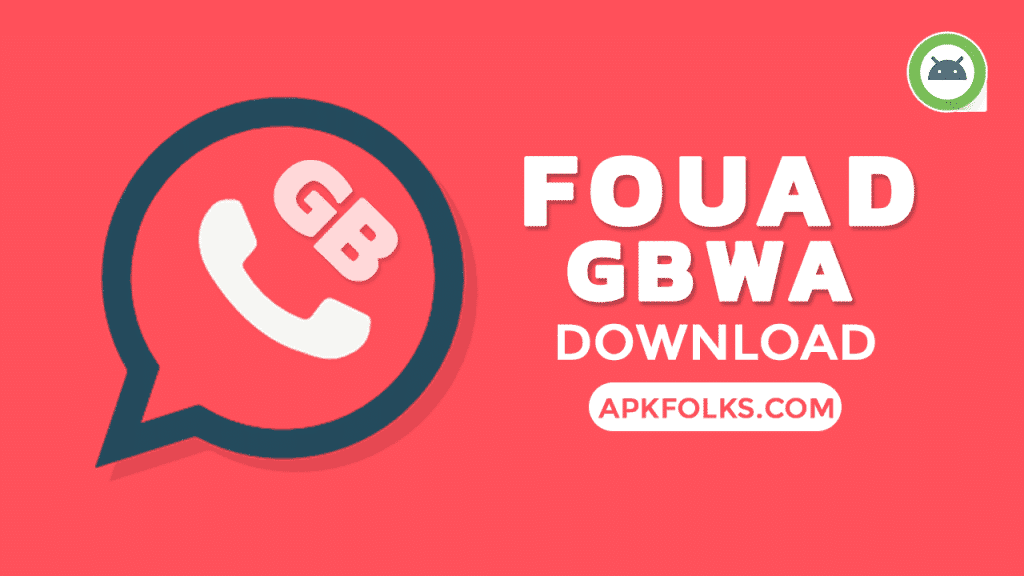 What is Fouad GBWhatsApp APK?
As usual, it is one of the Whatsapp Mods which gives tons of features like many other apps. One thing you have to remember is; you can't get this much of features in Official WA.
So, If you really need this and want to try a different application for whatsapping, then this is my pick for you. The fastest app comes with great optimisations and features.
As I earlier said that Fouad Mokdad made this Fouad GBWhatsApp just only for using this app for a third account (If you have).
Even you can use FMWA by the same developer instead of using this because both are coming with the same features. The only difference is both come with separate package names.
This thing will help you to log in another account.
Do you want to know about the features?
Keep Reading…
Features
Below are some crucial Features that I would like to tell you. Already I mentioned that this has the same modification of FMWA.
Anyway, retake a look. It's free.
Use 3 Accounts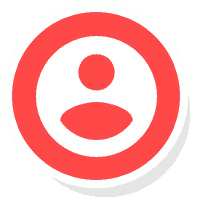 Yep, you heard it right. Don't need to read again.
If you have some secret accounts or business accounts, then this will be the best of the best one right now. But you have Install FMWhatsApp and Fouad Whatsapp for this purpose.
To fulfil the requirements of yours.
Themes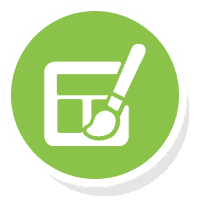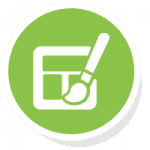 It comes with themes that are developed by YoWa team or users of the app. There are tons of themes available in the Store. Simple you can download and apply within the app.
Even, you can load the theme from storage if you download from other sites.
Fouad Mods >> YoThemes >> Download/Load
Customisations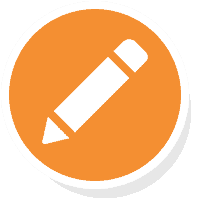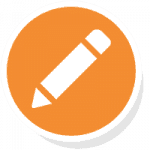 This feature is common in most of the apps which are similar to this one. You can find some more unique customisation in this application.
You can change the colour of the app
You can set the background image from your gallery
Status Bar Color
Navigation Bar Color
Dark UI
Fouad Mods >> Universal >> Colors
Font Style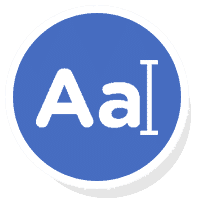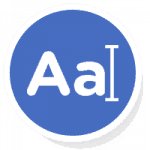 Many people bored with the system font styles, but here you can change that style to available fonts. Those who bothered with that thing. Now, they don't need to be.
Take a quick look below to know what styles are available.
Roboto-Light
Roboto-Medium
ProductSans
Zaman
DroidKufi
Nekar
ComicSans
Comfortaa
Raleway
and many more
Fouad Mods >> Universal >> Styles
Lock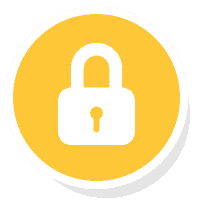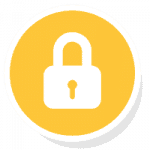 A very helpful feature for accidental openings from friends and relatives. Somehow it protects your data from intruders too. Quite interesting though. Isn't it?
However, There is a Recovery question available for this feature. It can be used when you lost your Password/Pattern/PIN.
Even you can lock the particular conversation for better privacy. It matters right?
Fouad Mods >> Password >> Password/Pattern/PIN
Read Some More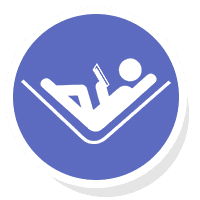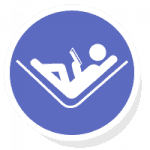 Indeed there are many handful features available in this GBWA. So, I decided to list the remaining options for getting better vision towards the application.
Below we have listed some notable features that everyone is looking for.
Disable Output Switching – It prevents the switching between the speaker and earpiece while playing
Backup/Restore Data – Very Crucial option let you backup all data of your WA as like Titanium Backup. It will be helpful when you update the Fouad GBWhatsApp APK to Latest version.
Airplane Mode (DND Mode) – Once you enable Do Not Disturb mode, you won't get any new messages from your contacts.
Media Size Limit – You can Increase Media size limit for sending
Images with Full Resolution
Video up to 700 MB
Instagram Stories Style – Yes, In the new version, Fouad Mokdad introduced Instagram Stories styled UI.
Hide Media From Gallery – Media won't show on your gallery or any other third party app if you enable this option.
Privacy – Tons of privacy option available in this GBWA
Freeze Last Seen
Anti Delete Messages
Who can call me?
Hide view status
Show blue ticks after reply
Hide Blue Ticks/Second Tick/Microphone/Typing/Recording
Are you done with reading features?
Just look into the Version Details
Version Info
| | |
| --- | --- |
| Name | Fouad GBWhatsApp |
| Version | 9.81 |
| Developer | Fouad Mokdad |
| Base | 2.23.1.76 |
| Telegram Channel | Join (For Quick Notifications) |
| Android | 5.0+ |
| Size | 40 MB |
| Last Updated | September 11, 2023 |
Download Fouad GBWhatsApp APK Latest Version for Android
You will get the latest version of the Fouad GBWhatsapp APK Here. We will update the Official Download link as per the developer (Mokdad) Release.
So, you don't need to worry about the links which we are provided. By the way, back up your chats before proceeding further.
Well, Download Fouad GBWhatsapp APK from our download links. Join our Telegram Channel for active notifications regarding updates.
Now, time to install it on your android device.
Just read on.
How to Install – A Step by Step Guide
Before installing Fouad GBWhatsapp APK, you should know how to backup chats data from Official One. You can Follow Our Guide to get Complete backup from here.
Even, We have Published the Video Tutorial
Once You made the Complete Backup, then follow our below Instructions to install it successfully.
Step 1. Navigate the APK that you have downloaded from here
Step 2. Tap on Fouad GBWhatsApp APK and Enable the Unknown Sources Option or Allow From this Source.
Tap Again.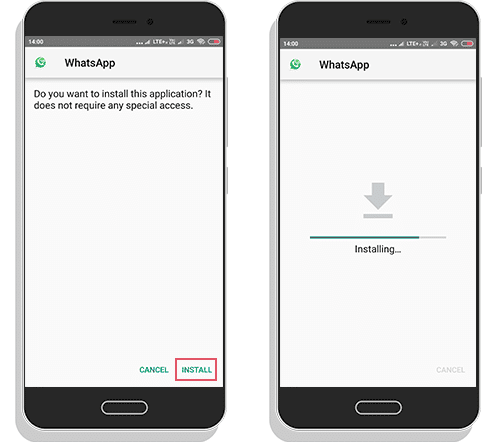 Step 3. Install it on your Device.
Step 4. Open it and Click on Agree And Continue.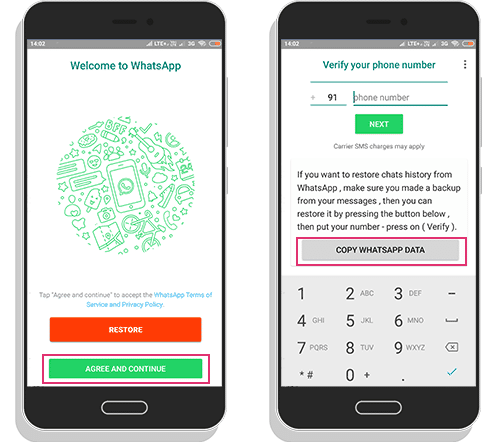 Step 5. Click on Copy WhatsApp data Button and Enter your number
Verify it with the OTP.
Step 6. Restore the Backup of your Complete chat Data.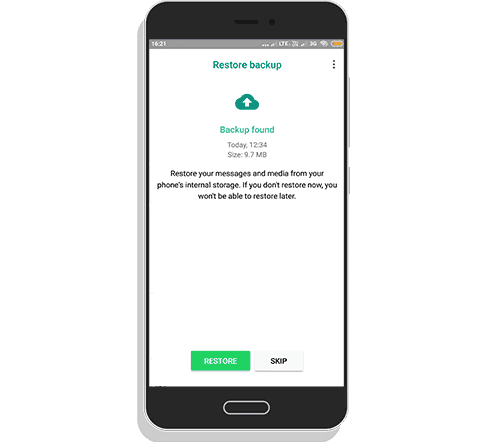 That's It.
Now, You can Customise the Application UI and Enable some Features.
Final Words
Well, Fouad GBWhatsApp is one of the best applications if you are looking for the ad-free version. Features are pretty cool than major WAMODS. So, Now choose which app you want to download as per your requirements.
Here you will find a list of our WAMODS Collections.
Do anything left that you want to share with us? Please Comment below.
Share this article with MOD lovers.